Facebook Feed
Reviews
I have known Paul for many years, and he stands out as one of the most kind, positive, and caring people I know. While he's amazingly business and market saavy, I believe that his level of success ultimately ...
Paul was amazing! He really helped us. Being first time home buyers, he took the time to explain the process and anything we had questions on, and gave us great advice. He got us into any properties we ...
Paul has been my agent in Las Vegas since 2009. He has helped my family buy and sell homes with great success. I recommend him everyone! His knowledge of the constant changing of rules and regulations ...
Review Paul Benedict on Zillow.com
Recent Posts
Enter Code for Home Value
Paul Benedict Introduces the Team
Featured Listings
Premier Lenders
Lender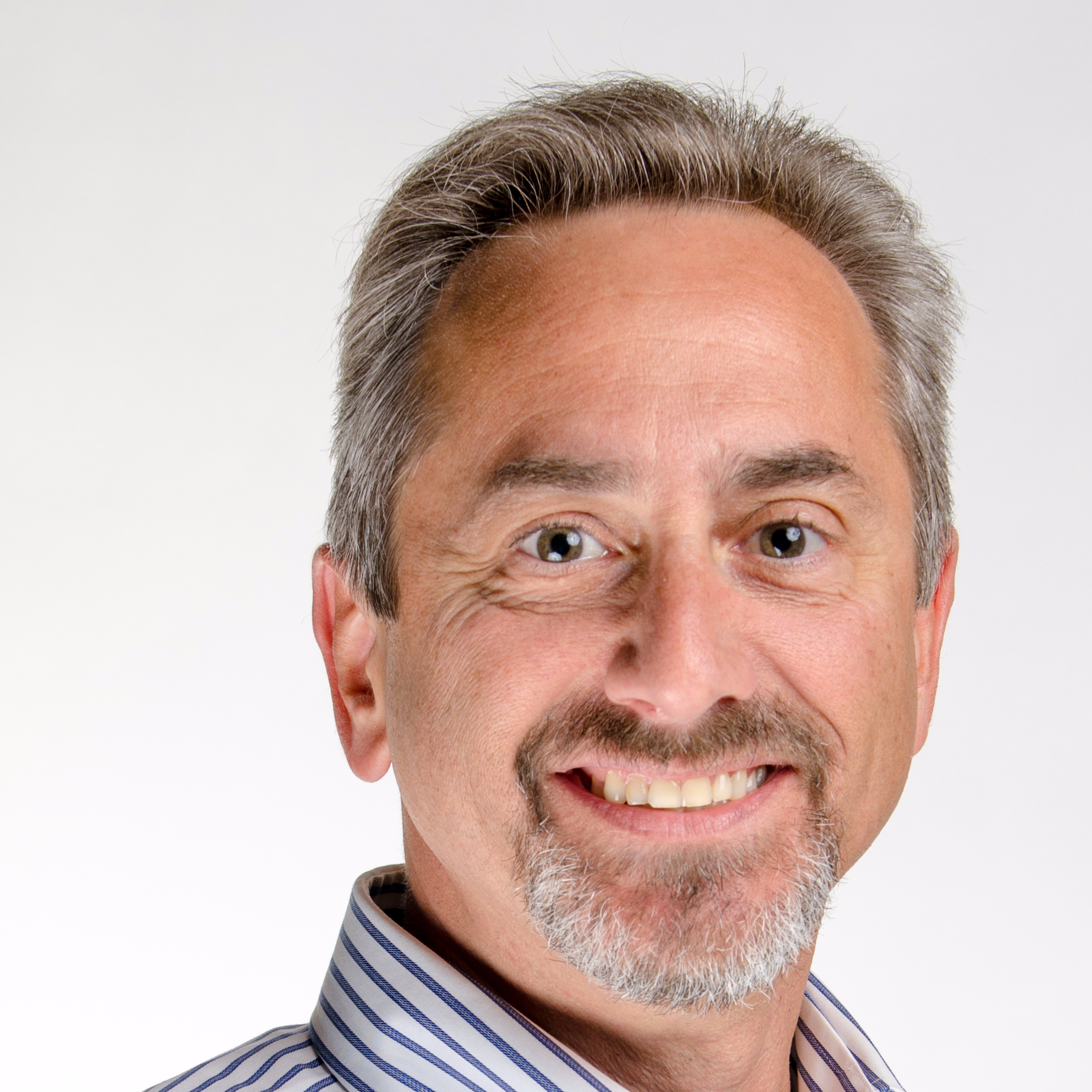 Mortgage Rates
Current
Last Week
30 Year Fixed
2.85%
2.83%
15 Year Fixed
2.46%
2.43%
5/1 Adjustable
3.04%
3.03%
Current Mortgage Rates
How Much Can I Afford?